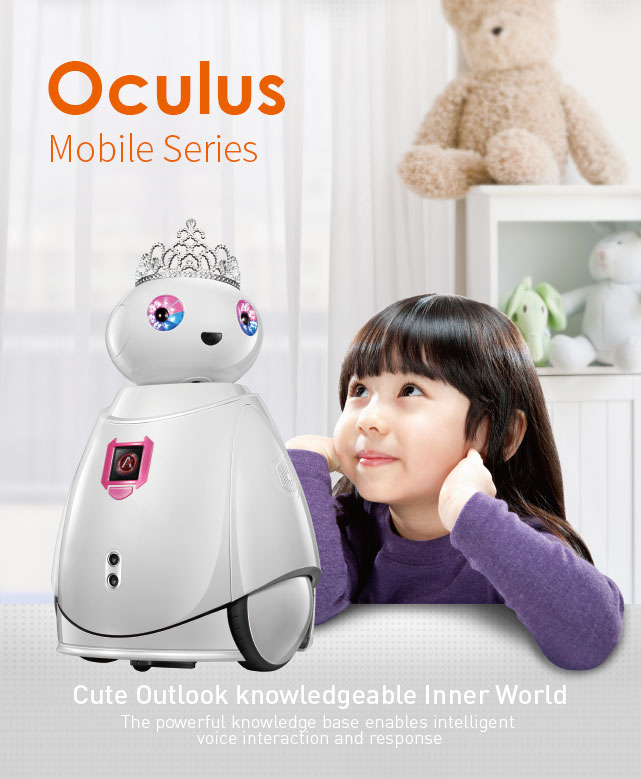 Description
Coming from PartnerX Oculus Base located on Mars in 3016, Mobile Robot Oculus stresses on enhancement of multiple intelligences like linguistic intelligence and interpersonal intelligence. It boasts powerful voice recognition system and human-face recognition system. Oculus combines teaching with entertainment, training preteens' and teenagers' success ability and enhancing scientific and technological literacy while having fun.
I can do housework
Oculus has intelligent cyclone dust-collecting system. Kids can make up their mind to write smarter programs to help their parents with the housework.
I am cute
Oculus has pleasant streamlining model as well as cute expressions, which make it a real "Baymax"
Powerful Brain
Oculus boasts strong calculation ability and powerful voice & image recognition abilities.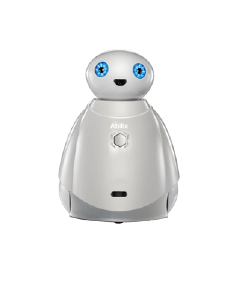 Oculus 0
Height:

22cm
Weight:

1.4KG
Battery:

Battery No. 5 * 6
Sensors:

5 from 3 kinds, Touch, IR, Position
Output Devices:

16, 3 Motors, 11 LED Lights, 2 Stereo Speakers
Built-in OS:

Abilix Brain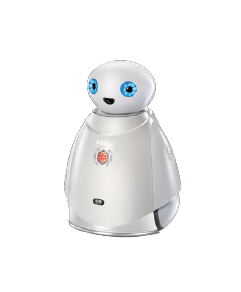 Oculus 1
Height:

25cm
Weight:

1.8KG
Battery:

1500mAh
Sensors:

21 from 10 kinds, Hearing, Visual, Touch, IR, Grayscale, Down-looking, Position, Power, Gyro, Compass
Output Devices:

24, 4 Motors, 17 LED Lights, 2 Stereo Speakers, 1 Display Screen
Built-in OS:

Abilix Brain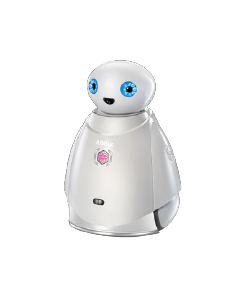 Oculus 2
Height:

25cm
Weight:

1.8KG
Battery:

4000mAh
Sensors:

21 from 10 kinds, Hearing, Visual, Touch, IR, Grayscale, Down-looking, Position, Power, Gyro, Compass
Output Devices:

24, 4 Motors, 17 LED Lights, 2 Stereo Speakers, 1 Display Screen
Built-in OS:

Abilix Brain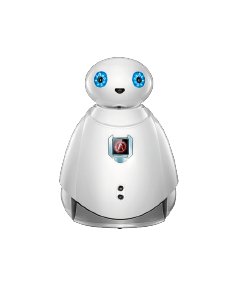 Oculus 3
Height:

30cm
Weight:

2.2KG
Battery:

4000mAh
Sensors:

22 from 10 kinds, Hearing, Visual, Touch, IR, Grayscale, Down-looking, Position, Power, Gyro, Compass
Output Devices:

26, 4 Motors, 19 LED Lights, 2 Stereo Speakers, 1 Display Screen
Built-in OS:

Abilix Brain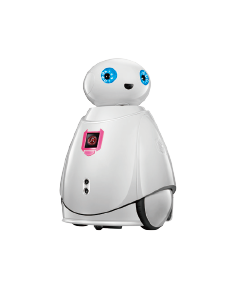 Oculus 4
Height:

30cm
Weight:

2.2KG
Battery:

4000mAh
Sensors:

22 from 10 kinds, Hearing, Visual, Touch, IR, Grayscale, Down-looking, Position, Power, Gyro, Compass
Output Devices:

26, 4 Motors, 19 LED Lights, 2 Stereo Speakers, 1 Display Screen
Built-in OS:

Abilix Brain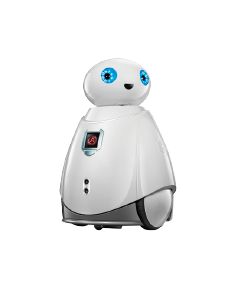 Oculus 5
Height:

36cm
Weight:

2.8kg
Battery:

4000mAh
Sensors:

24 from 11 kinds, Hearing, Visual, Touch, Sonar, IR, Grayscale, Down-looking, Position, Power, Gyro, Compass
Output Devices:

27, 5 Motors, 19 LED Lights, 2 Stereo Speakers, 1 Display Screen
Built-in OS:

Abilix Brain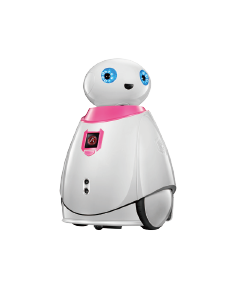 Oculus 6
Height:

36cm
Weight:

2.8kg
Battery:

2800mAh
Sensors:

24 from 11 kinds, Hearing, Visual, Touch, Sonar, IR, Grayscale, Down-looking, Position, Power, Gyro, Compass
Output Devices:

27, 5 Motors, 19 LED Lights, 2 Stereo Speakers, 1 Display Screen
Built-in OS:

Abilix Brain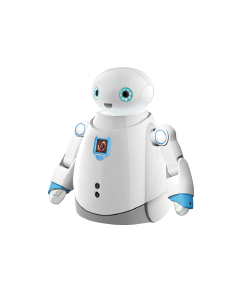 Oculus 7
Height:

42cm
Weight:

3.4KG
Battery:

3300mAh
Sensors:

25 from 11 kinds, Hearing, Visual, Touch, Sonar, IR, Grayscale, Down-looking, Position, Power, Gyro, Compass
Output Devices:

28, 5 Motors, 19 LED Lights, 2 Stereo Speakers, 1 Display Screen, 1 Dust Collector, 8 DOFs
Built-in OS:

Abilix Brain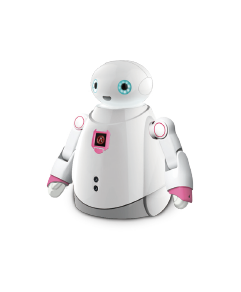 Oculus 8
Height:

42cm
Weight:

3.4KG
Battery:

3300mAh
Sensors:

25 from 11 kinds, Hearing, Visual, Touch, Sonar, IR, Grayscale, Down-looking, Position, Power, Gyro, Compass
Output Devices:

28, 5 Motors, 19 LED Lights, 2 Stereo Speakers, 1 Dust Collector, 1 Display Screen, 8 DOFs
Built-in OS:

Abilix Brain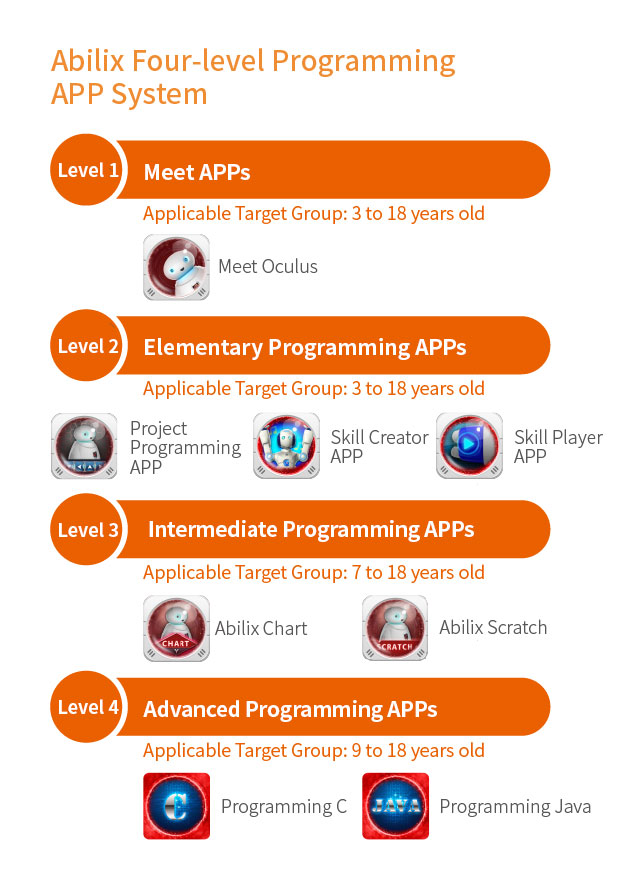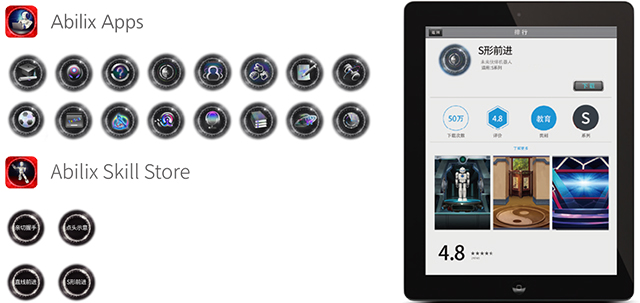 Oculus Introduction